At Advanced Security safe and Lock we do work that we're proud of. We stand by our work and are always happy to show off our latest project.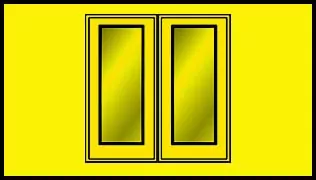 Door Repair
Marley Creek Rehabilitation Center's front door was an old and creaky mess. They turned to us to help them find the problem and fix it.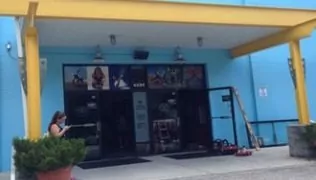 Golds Gym Door Repair
Golds Gym front door was rusted and needed a repair. They called us and we ended up needing to replace the whole thing.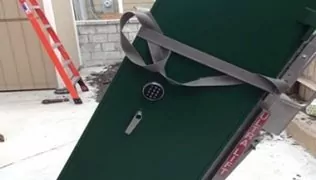 Moving a Safe
A customer purchased a safe and needed us to move it into their home. The safe weighed over 4,000 lbs and there wasn't much room to maneuver.
Safe Installation
Baltimore Longhorn Steakhouse needed a safe brought and installed to their famous restaurant. They called us and wanted to know if we were up for the challenge.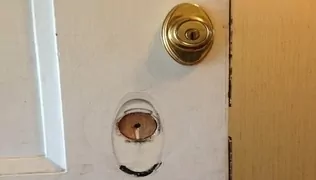 Replacing Mortise Lock
A customer needed an old mortise lock removed and a new lock with a shorter bolt installed. They called called us and asked if they can avoid replacing the door?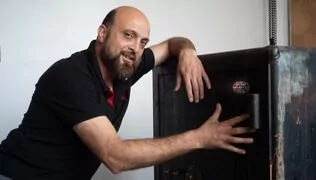 Opening an Old Safe
A customer inherited an old safe with a building in Baltimore MD but did not have the combination. He called us to have it opened, here are the pics!