Entry Door Installation and Repair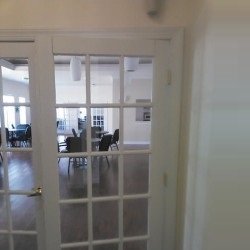 Whether you like it or not, your front door makes a statement to the world. Whether the statement is good or not is dependent on what type of door you get. Is your statement going to boldly challenge potential intruders to spend hours trying to break in, will it tell your neighborhood that you've made it to the top, or will you let home intruders know that they can get in without any effort. It's up to you.
And since it's up to you, why not let us help you out?
Patio doors connect your home from room to room or from room to yard, which means it must look good enough to be in your home and your yard.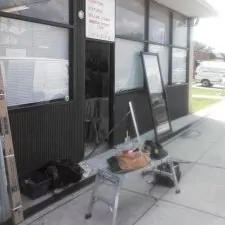 We'll help you select the perfect door that is low maintenance, energy efficient and secure while also being attractive. Remember, a door is like a tie for your business, it may not take up much room, but it sends a message out to everyone.
Your front door to your building connects your business to the outside world and it's the first thing any customer sees.
Call us today to get started on your door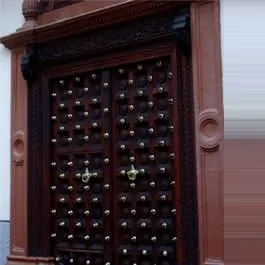 Wood entry doors make an excellent first impression for anyone who passes by your home . The add natural warmth and beauty, enhancing the look and feel of your home.
Interior and Exterior Doors
Wood Doors
Glass Doors
Fiberglass Doors
Steel Doors
Vinyl Doors
Back Doors
Entry and Front Doors
Glass Doors
Weather-stripping
Patio Doors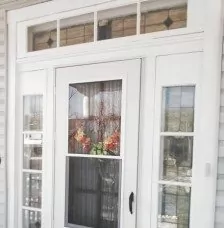 Our technicians take each job on a door by door basis, and use the most cost-effective and highest quality parts required for each circumstance. They find that in many cases there is no need to replace the door,  so we assess each repair issue separately in order to quickly return a door or window to its fully functional state.
Fiberglass and steel entry doors offer both security and curb appeal for your home. With one you can be safe and look good while doing it.