Safe Services & Sales
Advanced Security Safe and Lock in Baltimore, MD has been a premier security safe services provider in Maryland and Washington DC for over 10 years. We are a member of SAVTA (Safe and Vault Technicians Association) and all of our safe technicians have been thoroughly trained in providing safe services.
Many things can go wrong with a security safe, you can loose your key/combination or it can get damaged preventing you from opening it. We offer every service you may ever need for your safe including moving, installation, opening, repair, combination reset, and sales.
In addition to providing services for the safes we also offer a wide range of security safes for sale in Baltimore and Timonium Maryland to fit everyone's needs. Whether you are looking for a small personal safe to keep under the bed or a large gun safe, we can help you with choosing the right safe.
Our showrooms in Baltimore and Timonium Maryland house many used and new safes for sales in addition to novelty safes like clock safe and soda can safes. Stop by one of our showrooms and one of our safe specialist can assist you with any questions or concerns you may have.
Security Safe Services Maryland & DC
We are one of the most experienced and highly recommended safe companies around MD, DC, and VA.





Comprehensive security safe services throughout Maryland and Washington DC.
SAVTA trained, licensed, bonded and insured technicians for your protection.
Safe Services We Offer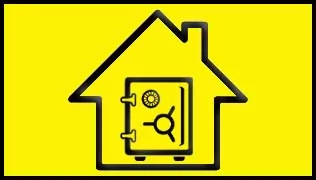 Safe Install
We provide installation for all types of safes whether they are bought at our showroom or elsewhere. Our expert installers…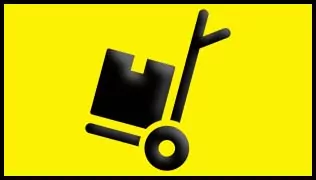 Safe Moving
We are the absolute best when it comes to moving your safe within a building or to a new location. We take the utmost care to…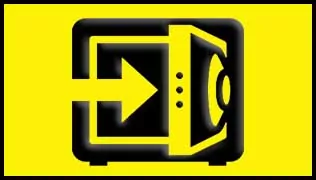 Safe Opening
Not being able to get inside your safe can be extremely frustrating and can cause a huge ripple in your day. Our SAVTA trained techs…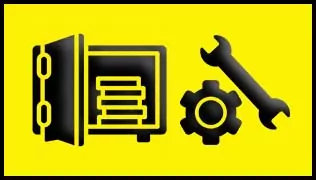 Safe Repair
Safes are not immune to damage or malfunction and when your safe is not functioning properly regardless of the reason for damage, we can get it working properly in a short amount of time.
Safes for Sale
We stock a variety of safes for home and commercial use including fire, burglary, depository, and gun safes. In addition to new safes we also stock some used safes for sale, call for pricing.
Brands We Use