Safe Installation
Keep your valuables safe
There are few companies out there today that are as involved in the safe & vault industry as we are. Advanced Security Safe & Lock is included as a registered service provider for well known brands such as Remington, Cannon, Gardall, Winchester, and Hollons
Combination Changes
GSA Certified Sell & Repair Containers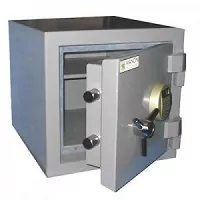 Burglary safes are free standing safes that protect your valuables by being bolted to the door and steel walls thick enough to withstand attack. They are popular due to the ease of installation, placement in any room and large amount of sizes and configurations.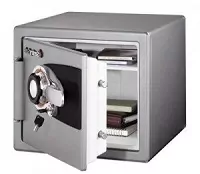 Fire-resistant safes are designed to protect its contents from high temperatures or actual fire. Fire resistant safes are rated by the amount of time they can withstand extreme temperatures, and maintain a set internal temperature. Models typically are between the duration of a half-hour to four hours .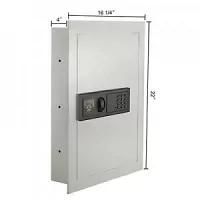 Wall safes are designed to provide hidden protection for documents and valuables. Adjustable depth allows the adjustment of usable space when installing in different wall thicknesses. Some wall safes have pry resistant doors with concealed hinges for anti-theft protection. Although cliched you can use a photo frame to conceal the safe.
Jewelry Safes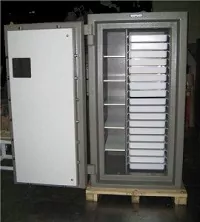 Jewelry safes are burglary and fire safes made specifically for jewelry and other valuables. These high end safes are typically manufactured with interior jewelry chests of fine woods and fabric liners with a range of organizational configurations. They can even include custom jewelry storage with modular drawer insert systems.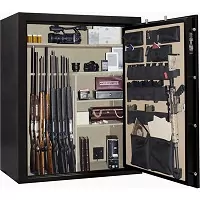 Gun safe are secure storage containers for one or more firearms, and ammunition. Gun safes can portect your firearms from the hands of children and other people. They protect the contents from damage during floods, fire, or natural disasters. Access prevention is required by law in many states, requiring a gun lock, gun cabinet, or gun safe.
Safe Installation Services in Maryland & Washington DC
Commercial and residential safe installation services throughout Maryland and Washington DC. SAVTA trained licensed, bonded and insured technicians for your protection.