Locksmith in Timonium MD
Our Timonium locksmith shop offers full service meaning you can walk in to get replacement car keys, house key, high security business keys or get locks repaired. However, our Timonium store doesn't just make keys, we stock safes, door locks, security cameras, pad locks and many other security related products and provide their services.
Our mobile locksmith service is offered throughout Lutherville Timonium and central Maryland areas along with 24 Hour Emergency locksmith service. Our fleet of vans are dispersed throughout our immediate service area in Lutherville-Timonium, Towson, Parkville, and Cockeysville MD. In case you locked your key in the house or lost your car key, there is very good chance that we already have one of our locksmith near you.
Our Timonium locksmith store is conveniently located only a few minutes drive from Towson, Cockeysville, and Parkville MD if you prefer to visit us. This is one of three locations we have in Baltimore County and City, check out the map at the bottom of the page to see all 3 locations and to get directions to any of the 3 stores.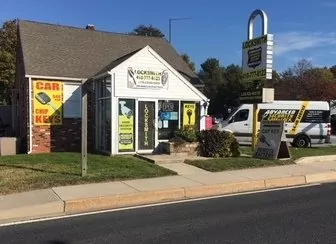 Timonium
Advanced Security Safe and Lock
2061 York Rd.
Timonium, MD 21093
Timonium Store Hours:
Mon – Thu 8:00 am – 5:00 pm
Friday 8:00 am – 5:00 pm
Saturday – Closed
Sunday – 11:00 am – 2:00 pm
Get a Free Quote
Please fill out the form below to get a free estimation and we will get back to you soon.
Locksmith Services We Offer in Lutherville Timonium Maryland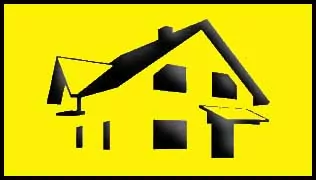 Residential Services
Responsive service for lockouts and emergency, reliable locksmith & door repair services in Timonium Maryland.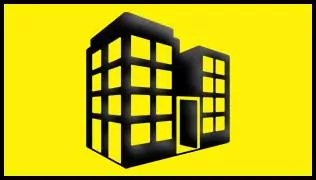 Commercial Services
Competitively priced high quality commercial doors, storefront glass, access control, and security camera systems.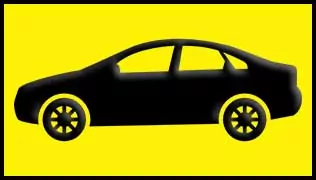 Automotive Services
Our auto locksmith get to you quickly in Timonium and come prepared to replace lost car keys or to get you back in your car.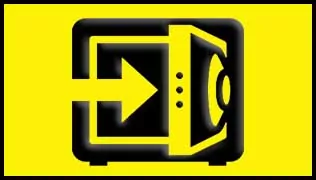 Safe Opening & Moving
Our SAVTA certified safe techs can easily crack open your safe or move it without damage anywhere around Timonium MD.
Commercial Doors
Commercial and residential door repair and installation in Timonium from a company that stands behind it's work.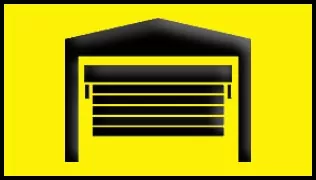 Garage Door Services
We provide comprehensive garage door repairs including door openers & springs in Timonium & Maryland.
Security Systems
Installation and service of commercial and residential security systems including cameras and access control in Timonium.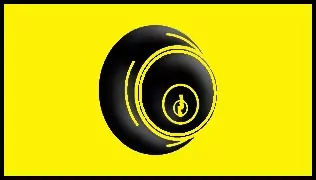 Specialty Locks
Widest range of locks in Timonium to fit almost any application including high security, shabos locks, and smart locks.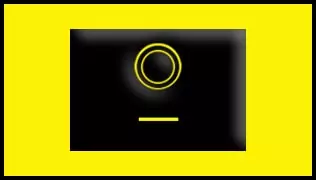 GSA Locksmith
Experienced techs for GSA approved safes & locks. We also provide security system & door services for Govt in Timonium.
Trusted Locksmith in Timonium MD
We are licensed, insured, bonded members of ALOA (Associated Locksmiths of America), MLA (Maryland Locksmith Association), and SAVTA (Safe and Vault Technicians Association) with GSA approved certification. Our locksmith technicians have been serving Lutherville Timonium and surrounding areas for well over 10 years with stellar reputation.
Locksmith shop in Timonium MD may be new but it is still overseen by the same owners and you can expect the same courteous locksmith service in Timonium. Our locksmith technicians are fully trained professionals who also know how to deliver excellent customer service, if you are looking for the best locksmith in Timonium look no further. We are the fastest growing locksmiths company in MD for a reason!
P.S. There is no $19 locksmith in Timonium, don't fall for the oldest scam in the book. Read more about it here on FTC website
Our Service Area