Commercial Locksmith Baltimore, Maryland, & DC
We offer comprehensive commercial locksmith services throughout Baltimore, Central Maryland, and Washington DC including commercial doors and security systems. At Advanced Security Safe and Lock, we understand that protecting your business is a top priority and balancing the time and financial resources to do so can be challenging. Let us do the hard work! Our technicians can provide you with a customized security solution while staying within your budget.
We offer our business locksmith services throughout central Maryland and Washington DC areas and also have emergency service available 24 hours a day Sunday through Friday.
Our commercial locksmith services
Services designed to effectively manage your unique security needs
Highest quality products and reliable professional service
Fast emergency response for commercial emergencies & lockouts
All of our services and products are covered with a warranty
Over 12 years in business serving Baltimore-Washington Metro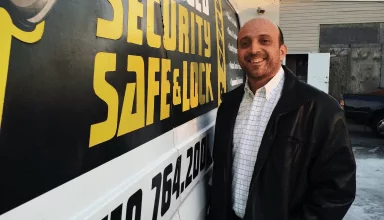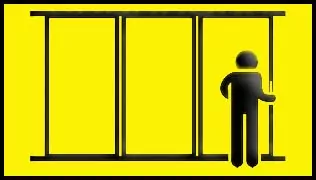 Commercial Doors Repair
We can help keep your commercial door in perfect working order, our door tech can repair or install any door.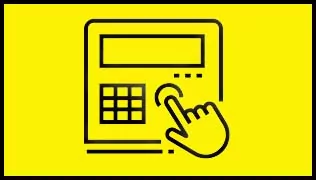 Security Systems
Keep your business and employees safe at affordable prices with an Access Control keeping watch at the door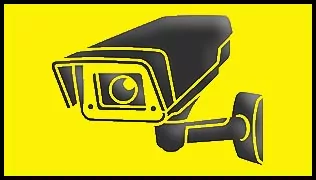 Security Camera Systems
Our security camera techs can install or repair your security camera system to help you better protect your investment.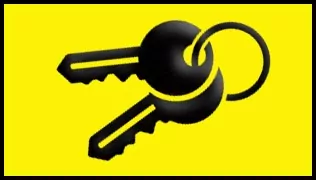 Master Key & Re-Key
Keep your business safe and secure. We use the top locks in the industry that will keep burglars at bay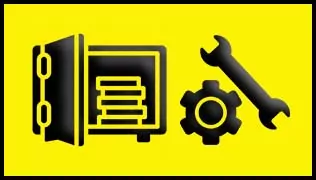 Commercial Safe Opening
Our expert, SAVTA trained techs can diagnose and remedy your safe problems whether it's combo or digital lock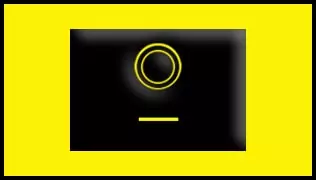 GSA Locksmith Services
Service and locksmithing of all GSA Containers including drilling, lockouts, lock upgrade and repair.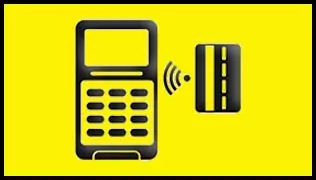 Access Control System
Repair, reprogramming, and installation of access control systems from simple card access to bio-metric solutions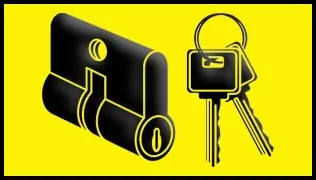 Lock Installation
Our locksmith can replace any lock whether it's a simple install or even if the door needs to be modified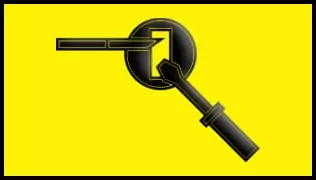 Lockout Service
Our expert locksmith can pick most high security door locks without damaging the lock itself, saving you money