Commercial Entry Door Replacement and Repair
Whether you like it or not, your commercial front door makes a statement to the world. We can help you shape and mold that statement to the liking of your company. Our door techs can not only repair and replace your commercial door they can also service the door frame, door openers/closers, and door hinges.
We can sit down with you and find out the specific needs you have for your commercial door. Whether you need a welcoming front door for your clients or a restricted and secure door for your warehouse, we are the commercial door pros most businesses trust in Maryland and DC.
Baltimore & DC door repair service for over 10 years
Our technicians use the most cost-effective and highest quality parts required for each unique door repair situation. We find that in some cases there is no need to replace the door, our techs will asses the door and provide you with repair options to quickly return it to its fully functional state.
At Advanced Security Safe and Lock our goal is to help you as quickly as possible while helping you save money on commercial and residential door repair. Many doors can be fixed with a repair that can add years of life to it for the fraction of the cost of replacing the door. We offer several types of services including emergency repairs, repair & service contracts, and quarterly maintenance packages for business owners and landlords.
We will either repair the door if possible or replace it with a new one if it can't be repaired, and we get it done quickly. Our warehouse is always stocked so we are ready for any emergency situation that may arise for our commercial clients. So if your business is in need of an emergency door repair in Maryland or DC, we are ready to help you at a moments notice.
When it comes to commercial door repair, Maryland and DC businesses/institutions trust Advanced Security Safe and Lock because we are affordable and have been providing door repair services for over a decade. Call today to speak to a member of our team.
Commercial Doors We Repair and Install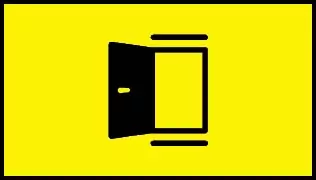 Hollow Metal Doors
When it comes to security of your business there's nothing like a commercial metal door to keep unwanted guests out.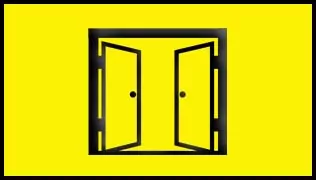 Commercial Wood Doors
Commercial Wood Door provides a high quality option for your business while keeping costs down.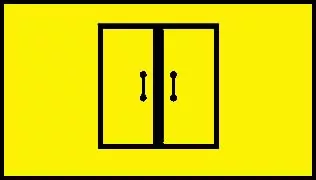 Commercial Glass Doors
Glass doors offer an attractive solution for commercial and industrial businesses, where aesthetics, access and light…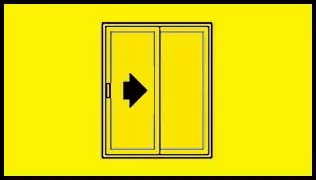 Automatic Doors
There are different styles and types of commercial automatic doors used in all different types of facilities.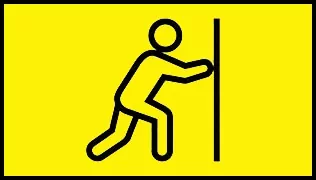 Panic Bars & Exit Devices
There are a wide range of exit device configurations to choose from depending on your needs.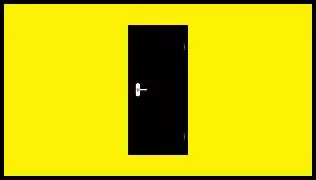 Commercial Steel Doors
We offer and install a huge variety of commercial steel door designs to fit any business need.
We provide commercial door repair throughout Baltimore-Washington Metro area, so whether you need a commercial storefront door repaired in Baltimore or a commercial security door installed in DC, you can count on Advanced Security Safe and Lock.