Advanced Security Safe and Lock gets the best metal doors, frames and hardware for the commercial, industrial and institutional construction markets. We only get doors that represent the pinnacle of, craftsmanship and quality.Advanced Security. has been a distinguished leader in the building industry in the Maryland Area for more than 10 years.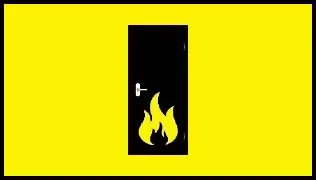 Steel Doors
Steel entry doors are available in smooth or wood grain textures in multiple stains and paint finishes…
Hollow Metal Doors
A hollow metal door is made of sheet metal and is reinforced by light metal beams. It has a hollow core…
Fire Doors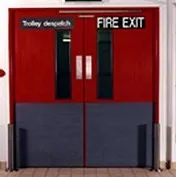 Fire rated doors are integral components of any passive fire-protection design in the built environment. Without proper design specifications and comprehensive inspection and maintenance procedures, fire doors that fall into this latter category are significantly less likely to effectively protect the opening.