Locksmith Services Parkville Maryland
Advanced Security Safe and Lock provides comprehensive locksmith services in Parkville and Baltimore county Maryland. Our locksmith company has been servicing Parkville area for over 12 years with a great reputation for quality and dependability.
We service cars, homes, and businesses providing a multitude of services including replacement car keys, master & re-keying locks, lock install & repair, safe installation/opening, alarm systems, lockouts and much more all over Parkville and central Maryland.
Our Parkville locksmiths are highly trained in addition to our company being licensed, bonded, and insured for your protection. We are also proud members of ALOA (Associated Locksmiths of America), MLA (Maryland Locksmith Association), and SAVTA (Safe and Vault Technicians of America).
Call 24/7 (410) 777-8123 for Fast, Professional Locksmiths
In addition to providing lockout and key duplication, we also provide a range of services for your home, business, & vehicle to keep your valuables and loved ones secure. Our locksmiths can provide installation or repair of home/business smart locks, specialty locks, business grade locks, safe lock & dials, and more for your business or home. We also carry many hard to find keys and provide cutting of business grade keys.
Auto Locksmith Near Parkville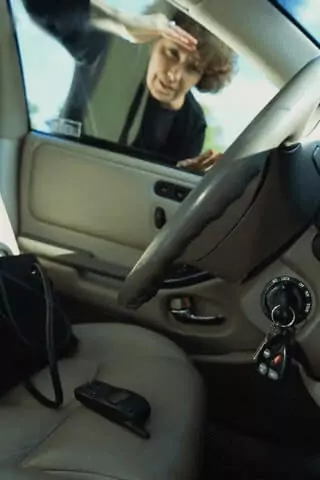 Our auto locksmiths can help you with an emergency vehicle lockout as well as and program car keys for replacement anywhere in Parkville MD. In addition we can also re-program vehicle ignition, re-key car doors & ignition, install/repair car alarms, and install/repair remote start.
We offer both OEM and after market keys for most cars, giving you the ability to choose based on preference or affordability. Whether you choose OEM car keys or after-market car keys, we offer a warranty on all of our automotive keys and labor.
Our locksmiths always provide you with a quote before starting any work and will only proceed with your approval. Our price quotes are firm and our technician will not charge you more than quoted price.
Our mobile locksmiths are dispersed throughout Parkville and central Maryland areas increasing the chance that we already have a locksmith near you. Give us a call now and we can have a technician dispatched out to you within minutes.
Don't fall for the "$15 Locksmiths" scam ran by some call center, call a true local & professional locksmith and avoid the headache.
24 Hour Emergency Locksmith Parkville – Call (410) 777-8123
Commercial & Residential Locksmith Service Parkville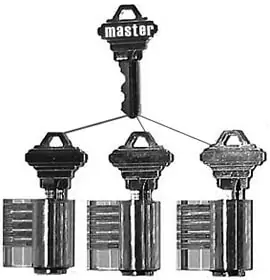 We have provided fast and dependable locksmith services in Parkville for over a decade. In addition to simple locksmithing services like building lockout and key copying we provide a multitude of services.
Our commercial locksmiths can provide master key systems, re-key locks, repair/open safes, and install commercial grade locks. Our technicians can also service and install many security related products such as security cameras/systems, entry access control, and smart lock solutions.
Whether you are looking to re-key your lock or looking to upgrade your security, we can help you make the process smoother. Our technicians specialize in their own specific field so we can ensure you are getting the most experienced person on your specific project.
Parkville Locksmiths you can count on
Our company has been providing locksmith services in Parkville & central Maryland for over 12 years with a great reputation. Our third party reviews on sites such as Google, Yelp, & Facebook are a testament to our dedication to quality workmanship and products. If you are in need of a locksmith near Parkville MD call us now.
Call Now if you need a locksmith in Parkville MD (410) 777-8123