Commercial Locksmith Serving DC Metro
Advanced Security Safe and Lock is one of the most trusted commercial locksmith in DC and has been providing services to businesses for over 15 years in Washington DC Metro areas. In addition to traditional commercial locksmith services like rekeying and lockout service we also provide commercial safe services, master keying, commercial door repair, and security systems including commercial access control systems in Washington DC.
Our emergency services are available 24 hours a day Sunday thru Friday and our non emergency service hours are 8:30 AM – 6 PM Monday thru Friday and 10 AM – 4 PM Sunday. We are licensed, insured, bonded, and members of ALOA (Associated Locksmiths of America), MDMLA (Maryland Locksmith Association), SAVTA (Safe and Vault Technicians Association), and WOSB (Women Owned Small Business).
We have locksmiths whom have completed "GSA Authorized Safe & Vault Technician and Inspector training" earning the ability to work with GSA approved locks and containers. This allows our locksmiths the ability to work with local, state, or federal government agencies as well as government contractors and sub-contractors.
Call (202) 688-1819 24 Hrs for Fast Commercial Locksmith Service
All Advanced Security techs specialize in their own specific field so we can ensure that our customer receives the best possible service. Our mobile locksmith units are dispersed throughout Washington DC and surrounding DC Metro areas, so there's a good chance we already have a locksmith near you in Washington DC. If you need locks re-keyed because of a recent termination/lost keys or access control reprogrammed to change access levels, give us a call now and our technicians can help resolve your problem.
Government Locksmith in DC
Our Washington DC Government locksmiths have the certifications to work with GSA approved locks, containers, and safes. Along with our SAM registration this allows us to provide locksmith service to government agencies and contractors. Our technicians have also gone through additional certification with KabaMas, LockMaster, and Seargent & Greenleaf to work on their GSA approved locks. Our company has been working with various local, state, and federal agencies for well over a decade.
We are committed to establishing a long lasting relationship by providing exceptional service and GSA approved products for specific application. Our locksmiths are extremely knowledgeable about Federal specifications and regulations for GSA approved containers, locks, access control and doors.
Biggest concern when hiring a locksmith company to work in a government facility is discretion, our company takes your privacy very seriously and treats any government related work with extra care. We also do not just stop at providing locks & keys we can also take care of security cameras, bio-metric access, and regaining entry into locked safes & bringing them back to GSA specs.
Commercial Services We Provide In Washington DC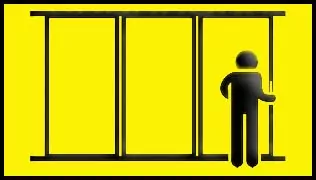 Commercial Doors
We can help keep your commercial door in perfect working order, our door tech can repair or install any door.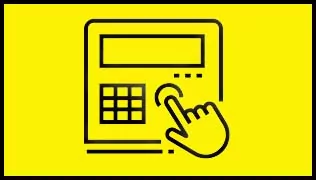 Security Systems
Keep your business and employees safe at affordable prices with an Access Control keeping watch at the door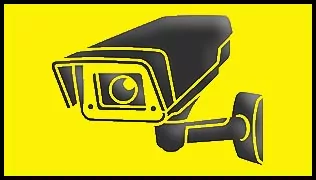 Security Cameras
Our security camera techs can install or fix your security camera system to help you better protect your investment.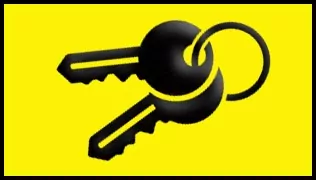 Master Key & Re-Key
Keep your business safe and secure. We use the top locks in the industry that will keep burglars at bay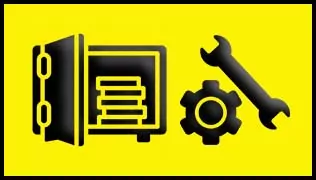 Commercial Safe Opening
Our expert, SAVTA trained techs can diagnose and remedy your safe problems whether it's combo or digital lock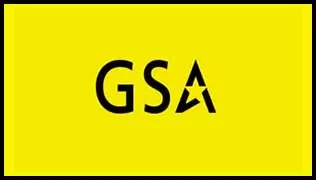 Government Services
Service and locksmithing of all GSA Containers including drilling, lockouts, lock upgrade and repair.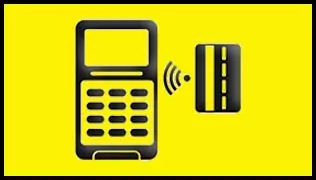 Access Control System
Repair, reprogramming, and installation of access control systems from simple card access to bio-metric solutions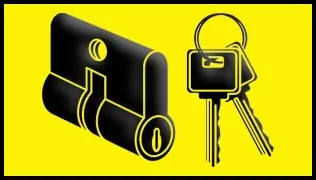 Lock Installation
Our technicians can replace any lock whether it's a simple install or even if the door needs to be modified
Safes for Sale
Variety of safes for commercial & government use including fire, burglary, depository, and GSA approved safes.
Commercial Locksmith Washington DC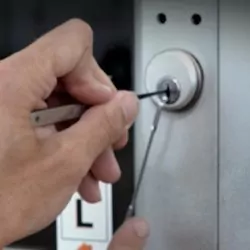 We provide complete non-emergency commercial locksmith services in Washington DC from lockouts and rekeying to lock repair and master keying service. We know how important it is to keep schedule for business owners because we are one, so we ensure timely arrival and repairs for our commercial clients.
Our highly trained commercial technicians are some of the best around in the DC Metro area, their goal is to make sure all problems are solved on the first visit if at all possible. In addition to providing traditional commercial locksmith services we can also repair/open safes, install/fix alarm systems, buzzer systems, commercial doors, and entry access control devices.
Whether you need a new security camera or master key system at your business or need to rekey your locks, we offer comprehensive door, security, and locksmith services in DC Metropolitan area. Call us now for a free quote on your next project!
We are there when you need us
We have been servicing Washington DC and surrounding areas for well over 15 years with great reputation. Our technicians show up as promised and will charge you only what you are quoted. Our mobile units are spread throughout our service areas to get to you as quickly as possible and with all needed essentials. If you are in need of locksmith in DC, you owe it to yourself to call the best in business, Advanced Security Safe and Lock.
Call us if you need a locksmith in Washington DC (202) 688-1819