Locksmith Serving Frederick & Maryland
Advanced Security Safe and Lock is a full service locksmith company serving Fredrick and central Maryland for over 12 years. We work on car, home, and business locks, keys, doors, and security systems.
Our locksmiths are dispersed throughout Frederick, MD area to get to you quickly anywhere in the city. Our locksmiths can provide a variety of services including access control, door repair, lock installation/repair, rekey locks, master keys, safe moving/opening, replacement car keys, smart locks, security cameras, and more.
In addition to our Frederick locksmiths being highly trained, our company is also licensed, bonded, and insured for your added peace of mind. We are also members in good standing with ALOA (Associated Locksmiths of America), MDMLA (Maryland Locksmith Association), and SAVTA (Safe and Vault Technicians of America).
Dependable Locksmiths Frederick MD – Call (410) 764-2001
Our technicians arrive on time in Frederick with all needed tools and equipment to get the job done right first time. We only use high quality parts and provide a warranty on all parts and labor supplied by our company.
Services We Provide In Frederick Maryland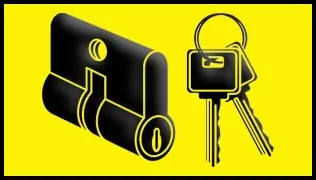 Lock Installation
Whether you need a regular residential lock or high security business lock, we are the experts to call in Frederick.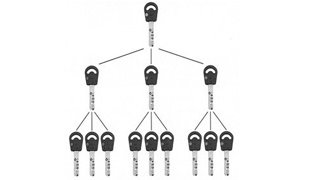 Master & Rekey
Want to have all your locks work with one key or need to change the key to your lock? call us for fast & accurate repair.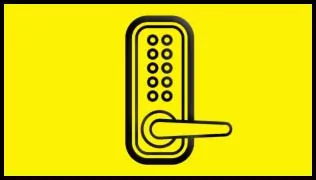 Electronic Locks
We provide electronic and smart locks for home and business to help improve your convenience and security in Frederick.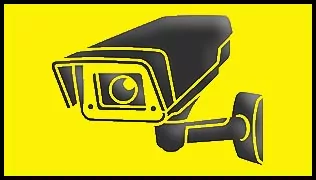 Security Cameras
Best security camera systems to fit you budget and to keep your valuables safe in Frederick. Call now for free estimate.
Security Systems
A monitored security system can not only deter thieves it can be a great way to add another layer of protection.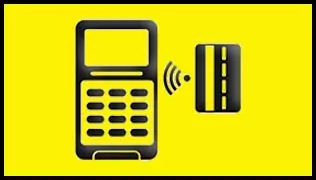 Access Control
Installation and reprogramming of access control systems including fob/card access and bio-metric access controls.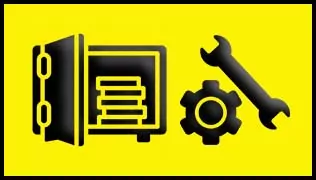 Safes
Safe services provided by SAVTA certified tech including safe moving, safe opening, and safe sales in Frederick.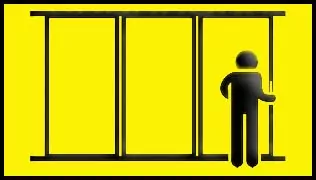 Door Repair
Keep your door working perfectly Frederick, MD whether it's wood, metal, or glass, we can repair or replace it.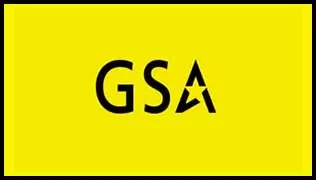 GSA Locksmith
Repair and opening of all GSA certified containers and safes in Frederick including drilling, lock upgrade & lockout.
Why Choose Us in Frederick MD?
Licensed, Bonded, & Insured
Highly Skilled Techs
Highly Rated Company
In Business Over 12 Years
Repair & Parts Warranty
Frequently Asked Questions
How much does it cost to have to have a car key made?
Car keys vary greatly in price because each vehicle key is different to program and cut. Most car keys with chip run from $65-$295 cut and programmed. Cost of you car key will depend on following:
Is it a key with or without a security chip that requires programming.
Do you have push to start in your car? (proximity keys are usually more)
Do you have a working car key or not? (if you have no key it will cost a little more)
We always quote a full price before starting work, so you can decide if you want to get it today or hold off on it for a bit.
I am moving into a new house should I change my locks?
It is not necessary to have the locks changed unless they are no longer functional or desirable. You can have them re-keyed for much cheaper than replacing the entire hardware.
After re-keying the lock can only be opened using the new key which will be different from the old one, making the old one useless on the lock.
Can You Replace My Locks?
Absolutely, we carry locks from all major brands and can help you pick the right one for your security needs and budget. Whether you want a medium or a high security lock we got you covered, even if you want an electronic lock or access control device.
What is Re-keying?
Re-keying is the process in which the lock cylinder is pulled out and fitted with new pins to change the key that opens it. Re-keying will render the old keys useless while saving you money by not having to buy new hardware.
All re-keys and new locks come with 2 keys free of charge and we can even make 2 additional complimentary keys for you on site. (additional complimentary key offer does not apply to super high security locks like Mul-T-Lock)
Can you make copy of Mul-T-Lock keys?
Yes, we are an authorized Mul-T-Lock dealer that can sell and install the locks as well as provide copying of keys. Mul-T-Lock keys CAN NOT be made unless the original key is present.
Mul-T-Lock keys can only be duplicated with a letter of authorization from the owner or manager of the property.
How much do you charge to open a house door?
There are many different things that factor in the cost of home door unlocking. Your price for door unlocking is affected by the following things:
Your distance from our nearest technician?
Time of the day, during normal business hours it is cheaper.
Type of door lock, high security locks cost more to open and some may even require drilling. If drilling is required you will need to have the lock replaced. (don't worry we will do everything to prevent having to drill your lock)
How do I find out if a company is licensed in Maryland?
It is usually a good idea to make sure that the company you are considering to hire is a legitimate business and not a fraud.
Maryland is one of the few states that does require licensing of locksmith business. You can find out if the company you are considering to hire is licensed in Maryland by visiting the DLLR website.
Our Maryland license number is 99.
Frederick Locksmiths You Can Trust
Our Frederick locksmiths provide comprehensive non emergency locksmith services throughout Frederick, MD and surrounding areas. For a professional locksmith you can count on in Frederick call us now (410) 764-2001.